Ken Shapiro Receives 2 Accolades from NJCPA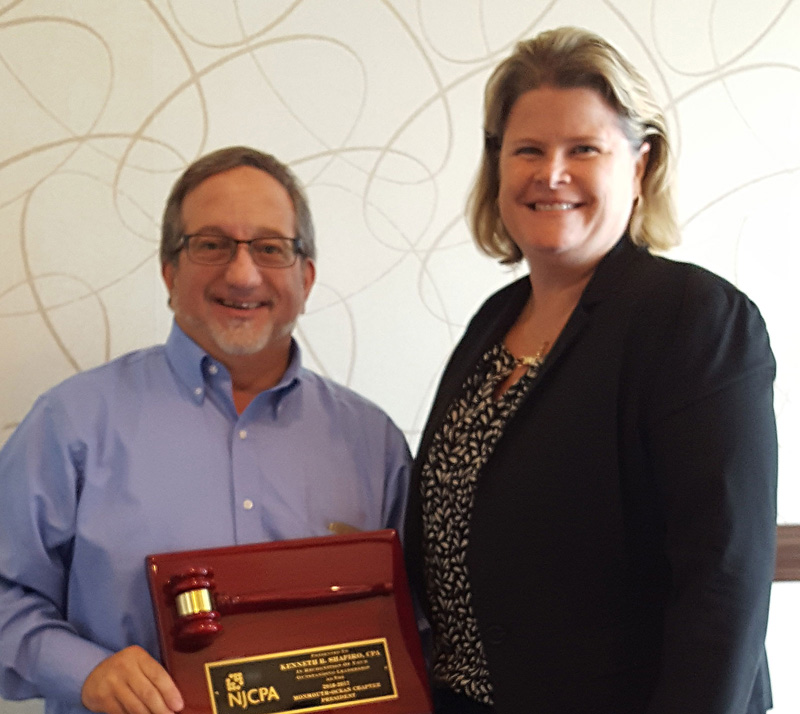 On June 21, 2017, Ken was presented with a plaque commemorating his tenure and service as President of the Monmouth-Ocean Chapter of the New Jersey CPA Society for the 2016-2017 season.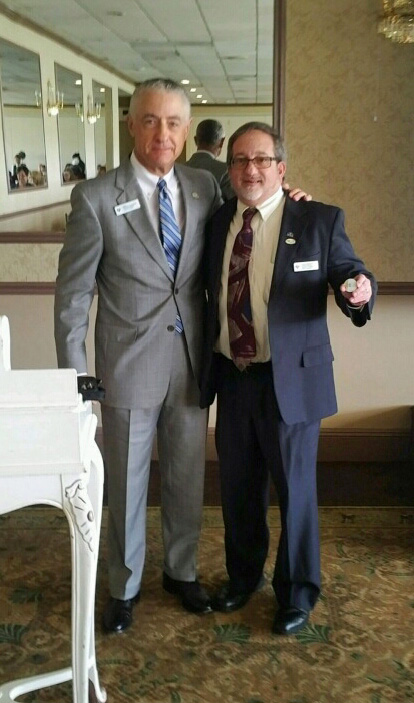 On May 4, 2017, Ken was awarded the Distinguished Service Award by the NJCPA Society. This award, in the form of a coin, honors "those who exceed expectations and set the standard of excellence for others to follow."