August 24, 2016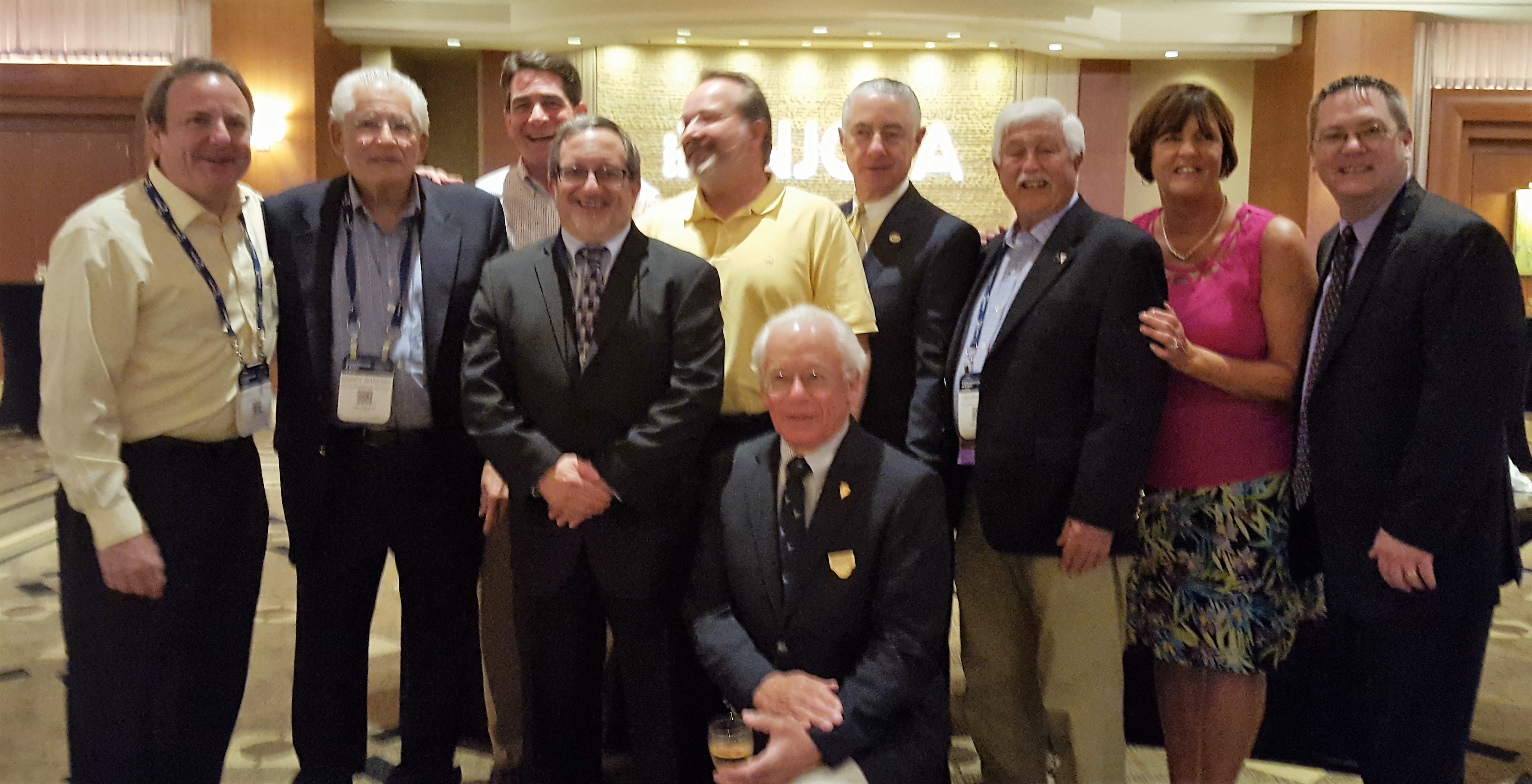 Current NJCPA Monmouth Ocean Chapter President Ken Shapiro with many of the MonOc Past Presidents
Congratulations to SFSG's President, Ken Shapiro. He was elected President of the New Jersey CPA Society's Monmouth Ocean Chapter for the 2016-2017 year. Ken has long been active with NJCPA on both the state and local levels.
He serves on the NJCPA's Investment Committee overseeing the financial investments for the Society. He is a past chairperson of both the NJCPA's state and local chapter level Personal Financial Planning Committee & Financial Literacy Committees, and member of the local chapter's Eldercare Committee.
In September 2014, Ken was included in the inaugural NJ Society of CPA's List of its members practicing at the highest levels within a specific discipline, naming him one of only six CPA's honored in the area of financial planning. The prior summer, he was included in the Society's "50 over 50" list for his continuing impact on the accounting profession in the Garden State. Both of these honors follow his receipt of the NJCPA's 2008-2009 Community Volunteer of the Year Award for his efforts on behalf of the Society's financial literacy and help center programs.
All of us at SFSG are quite proud of him!