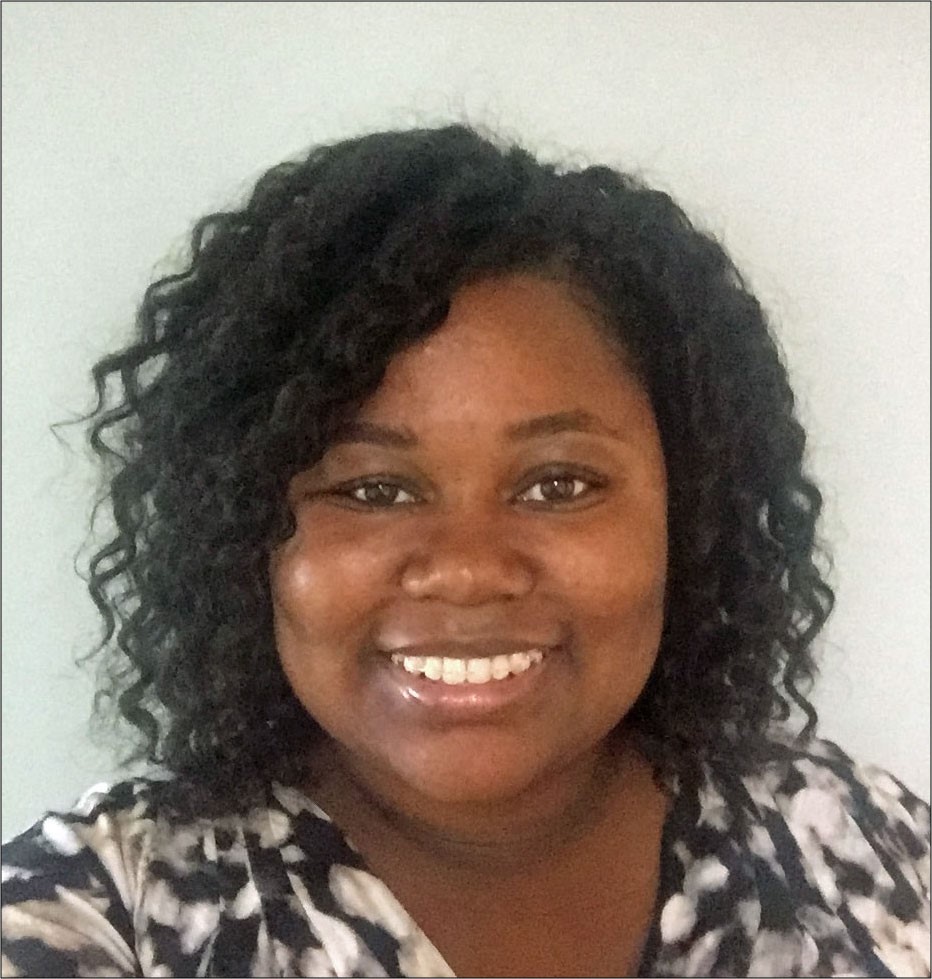 Many of our clients and colleagues have had the pleasure of meeting or speaking with Shauntel, our Investment Management Assistant. We thought you might enjoy learning a bit more about this very impressive young woman.
Shauntel, who is 26, is a native of Paterson, NJ. She is the youngest of 4 children and the only girl, having 3 much older brothers. Growing up almost as an only child due to the large age gap, she learned to be self-sufficient and focused, while being very dedicated to her mom and extended family. 
In her personal time, Shauntel enjoys dining out and going to movies, with horror, comedy and holiday movies among her favorites. She wants to 'spread her wings' and explore new experiences – she will take any opportunity to explore New York City and has tried her hand at fine art painting.
Shauntel has an inquisitive mind and a love for math and learning. When asked what led her to study Financial Planning, she said that it gave her the opportunity to learn what she hadn't been taught about the basics of financial life while growing up. She wants to pass that knowledge on to others when qualified to do so.
In that pursuit, she attended William Paterson University graduating in 2013 with a B.S. in Financial Planning. She is now attending the Certified Financial Planner Certificate program at Fairleigh Dickinson University with the intention of completing the course in September of 2017. She plans to take the CFP exam in March 2018.
We are very lucky to have her on our SFSG team.