Our team is made up of a wide range of professionals, many with CPA and CFP®  credentials, all with one goal – your financial success.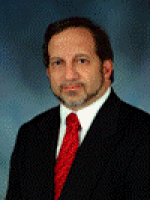 Kenneth B. Shapiro, CFP®, CPA/ PFS
Shapiro Financial Security Group is led by our founder and principal, Kenneth B. Shapiro, CFP®, CPA/ PFS.  Ken is an independent Registered Investment Advisor and president of Shapiro Financial Security Group, Inc. in Hazlet, NJ.  He is a Certified Financial Planner (CFP®) and a Certified Public Accountant (CPA) with a Personal Financial Specialist (PFS) designation.   Read more...
Mary P. Boncada, CPA / PFS
Mary P. Boncada is a seasoned accounting and finance professional with broad experience and proven success in accounting, auditing, tax, risk management, and supply operations & trading. Her experience includes executive roles with leading global financial services organization BNP Paribas, where she was Director of Risk Management working with the bank's energy clients on secured lending facilities; and Fortune 500 energy firms The Coastal Corporation and The Hess Corporation, where her responsibilities included managing The Hess Corporation's market risk against declines or fluctuations in oil prices.   Read more...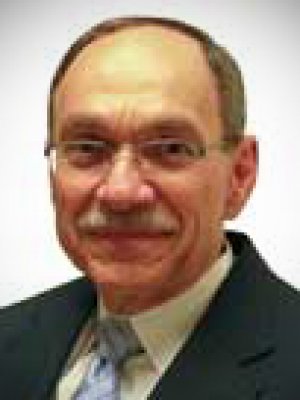 Phone: 732-739-8991
E-mail: LOttati@ShapiroFSG.com

Lou Ottati joined Shapiro Financial Security Group, Inc. as a Financial Planner, and received his Certified Financial Planner® credentials in 2015.
Prior to joining the firm, Lou had a career in banking and insurance where he had extensive experience in Market Research and Product Development. He also holds a Ph.D. in Psychology. This deep skill set is an asset to his clients as he works to help them reach their personal financial goals.
Lou is an ex-New Yorker and a longtime resident of New Jersey. In his free time, he enjoys spending time with his family, exploring new restaurants and wines, and going to the gym.
Certifications:
Certified Financial Planner (CFP®)
Member of the Financial Planning Association
Education:
B.S. from Brooklyn College
M.S. from St John's University
Ph.D. from Hofstra University.
Financial Planning Certificate, Fairleigh Dickinson University