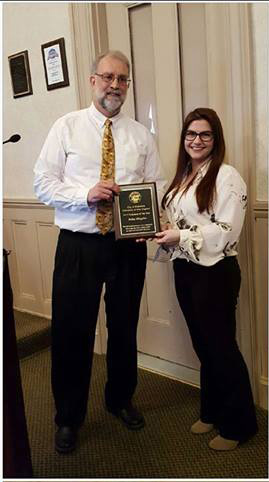 Many of our long term clients may remember Ken and Sandi's daughter Reba as an adorable little girl who often visited the office. Well, she has grown into a beautiful and smart young lady who graduated with honors from the University of New England in Biddeford, ME this past May.
Reba earned her Bachelor of Science in Health, Wellness, and Occupational Studies with minors in Psychology and Medical Biology. While studying, she made time for extensive volunteering for which she received the Biddeford Volunteer of the Year award.
Reba was an active mentor for four years with UNE's College Community Mentoring Program and president of the program for 3 of those years. She was an active mentor in UNE's Diversion to Assets Program for first-time, non-violent juvenile offenders. In addition, she was involved in the UNE College Aspirations Program, which brings middle school youth to the UNE campus for tours and programs.
To say her parents are proud of her would be the understatement of the year: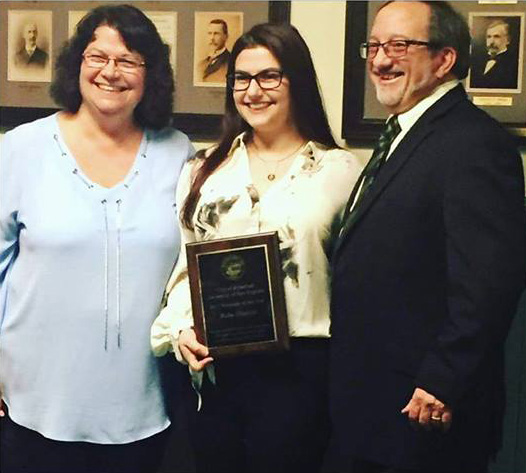 Reba is planning to return to graduate school to become a Physician's Assistant. In the interim, she recently accepted a job in Maine as a phlebotomy technician. This Jersey Girl is on her way to a great future. To read more about Reba's volunteer activities, go to www.une.edu/news/2017/une-student-reba-shapiro-named-biddeford-volunteer-year