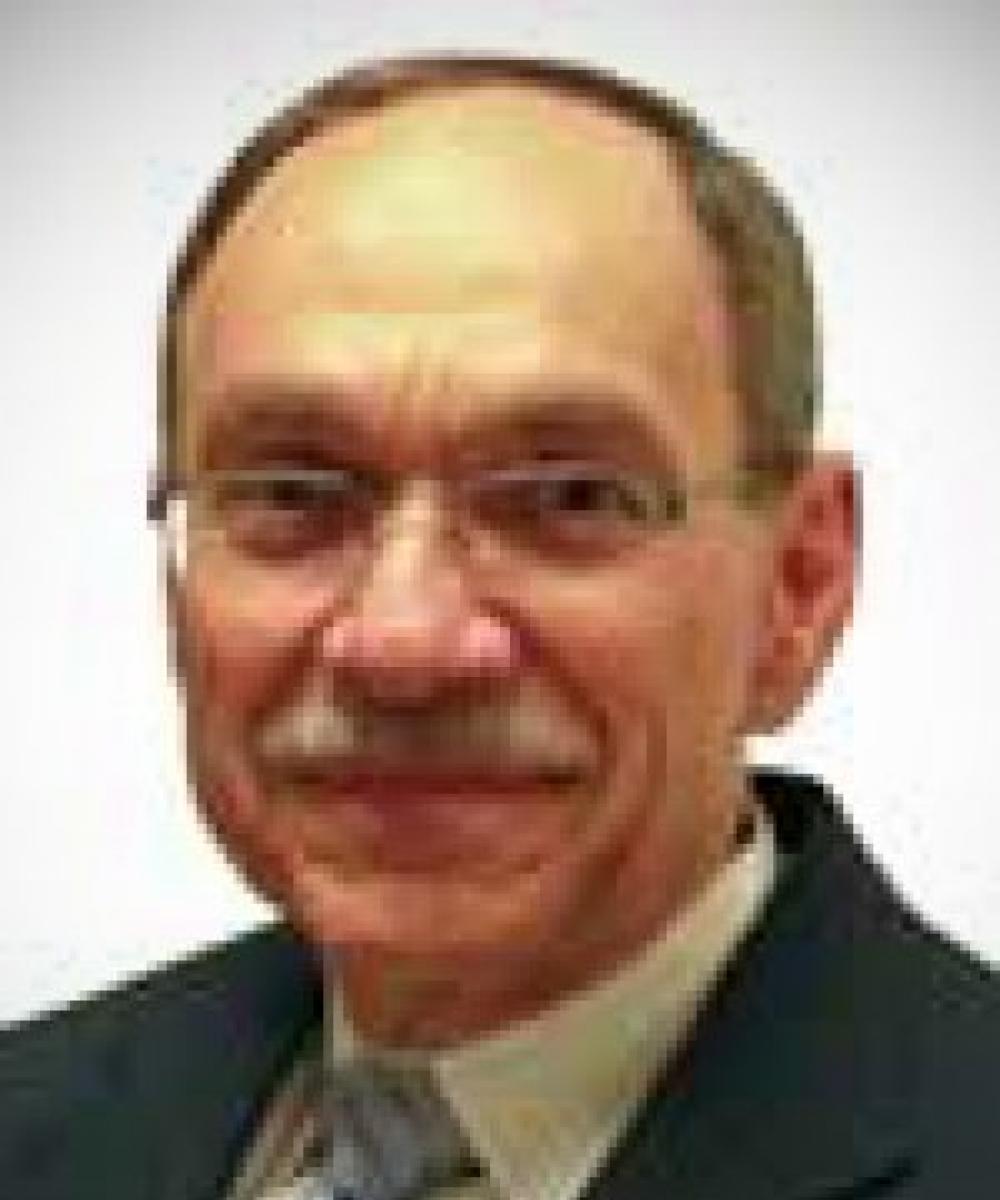 Louis Ottati
732-739-8991
Lou Ottati joined Shapiro Financial Security Group, Inc. as a Financial Planner, and received his Certified Financial Planner® credentials in 2015.
Prior to joining the firm, Lou had a career in banking and insurance where he had extensive experience in Market Research and Product Development. He also holds a Ph.D. in Psychology. This deep skill set is an asset to his clients as he works to help them reach their personal financial goals.
Lou is an ex-New Yorker and a longtime resident of New Jersey. In his free time, he enjoys spending time with his family, exploring new restaurants and wines, and going to the gym.
Certifications:
Certified Financial Planner (CFP®)
Member of the Financial Planning Association
Education:
B.S. from Brooklyn College
M.S. from St John's University
Ph.D. from Hofstra University.
Financial Planning Certificate, Fairleigh Dickinson University